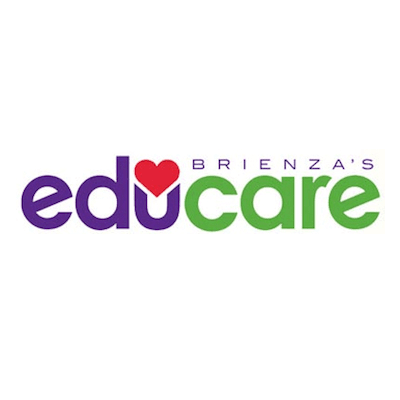 Developing Our Youth, One Life at a Time
Brienza's Educare's mission is to provide students, parents, teachers, and administrators with practical educational solutions and services that promote responsibility and excellence in learning.
What Sets Brienza's Educare Apart?
• We are supported by the Department of Youth and Community Department (DYCD), as an Academic Solutions Organization that has worked with NYC schools for over 8 years.
• We hire professionals in their respective fields and provide ongoing professional development to staff to ensure high quality programming and support.
• We offer family engagement opportunities so that parents can further enhance student experiences at home.
• We offer innovative and comprehensive programming opportunities in education, nutrition, leadership, social and emotional learning, recreational activities, and the arts.
The Brienza's Educare Inc. is a non-for profit youth empowement organization, initiated in 2015, to serves as a model through which at-risk students are afforded an opportunity to enhance the academic skills needed for entry to and success in college and the workplace. Over the past 7 years, the program has progressively served approximately 700 students and their families in the East Flatbush section of Brooklyn. This program's unique approach of interweaving academic support, enrichment activities and mentoring projects, has been extremely successful. The goals of the Program are philosophically in line with the mission of the Mayors Initiative which is to strengthen and support the educational, social and career development aptitudes of the at-risks youths in low income communities that will increase their opportunities to matriculate into high school, college and or a career.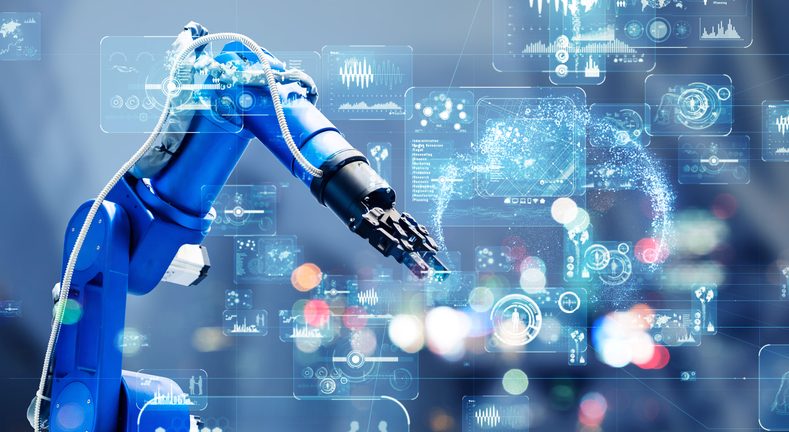 The Robotic Activity exposes students to the field of robotics and how the various aspects of STEM are used in the field.Students are provided Robotics Design Systems and will identify various subsystems within systems and how they interact together. Students will also be exposed to the sphere of various categories of engineering, and tools used to complete work.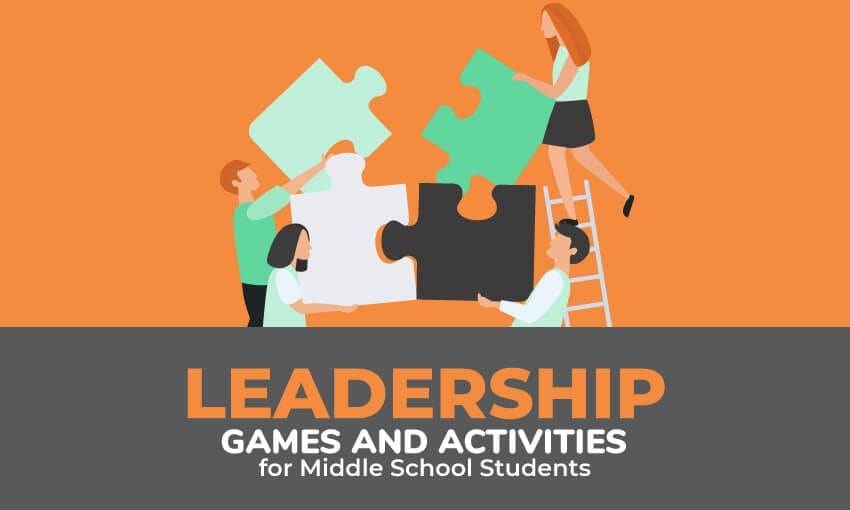 The Leadership Activities will ensure that students explore foundational skills required to help them become successful citizens. Some of the foundational leadership skills explored are: Communication, Decision Making, Critical Thinking and Goal Setting. To accomplish this mission lessons are created to include the following topics: Responsibility, Respect for Self and Others, Teamwork, Maintaining a Positive Attitude, Time Management, Problem Solving, Stress Management, and Conflict Resolution.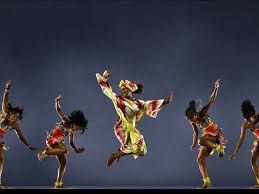 The dance activity will focus on four basic strands of dance, foundations; perception & creative expression; historical and cultural relevance; and critical evaluation and response, which provides broad unifying structures for organizing the knowledge and skills students are expected to acquire. Students will study and focus on dance elements and vocabulary, as well as dance genres and styles such as Latin-American, African, Dancehall/Soca, and hip-hop. The course also aims to educate students on dance as entertainment and provides students with the opportunity to take part in the performance process by taking part in a live dance concert.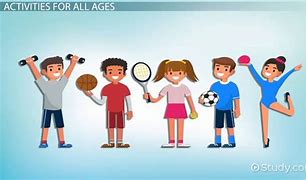 The sports & recreational activities prepares our students for an active and healthy life while improving self discipline and reducing stress. Yes, middle school students do complain about stress from their academic work loads. Students will participate in an array of activities such as dodgeball, basketball, flag football, relay races etc. All activities are geared towards encouraging students to practice their following soft skills while having fun.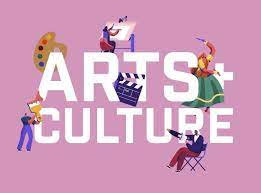 Our Art and Culture program provides students an opportunity to learn the basics of art and design while exploring how visual art impacts culture, both historically and in contemporary life.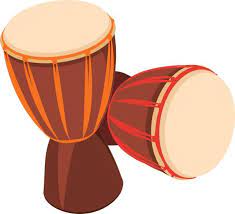 Djembe Drumming/Song/Dance
As art is a reflection of society, the cultural significance of drums encourages a creative and diverse environment for students. Our drumming program encourages students to learn that art and STEM principles are all woven together. Students use basic African rhythms to tell their own stories. Through these experiences, students are able to learn basic drumming vocabulary, as well as to explore their inner rhythm, duplicate others, direct, follow leader's instructions, identify as part of an ensemble, and become a model for cooperation respect and artistic expression.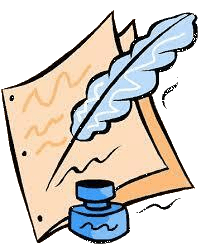 Poetry and creative writing is designed to help students become better writers. Students are given specific tools to help them craft and improve their writing. They will be guided through a step by step process. At each step they will be provided tools to help them give more power to what they want to say. For example they will learn how to enhance their ideas through arranging lines into odd and even numbered line groups to create feelings of tension or resolution, placement, timing, focus and how to use rhythm in language expressively.
Taken as a whole, the goal of the Martial Arts enrichment activity is physical fitness, an overall sense of well being, confidence building, achieving respect for others, and respect for athletic activities. The Martial Arts Program is designed to educate the student concerning how the human body works and the use of Martial Arts skills to protect themselves. The Martial Arts enrichment activity tied to STEM, makes the students aware of the laws of physics, balance, and leverage.
Our Partners & Supporters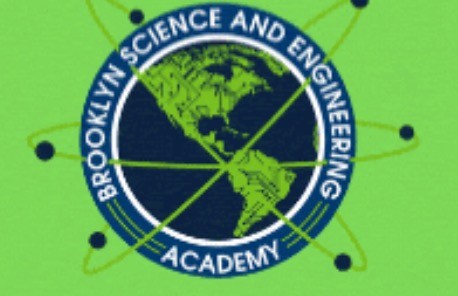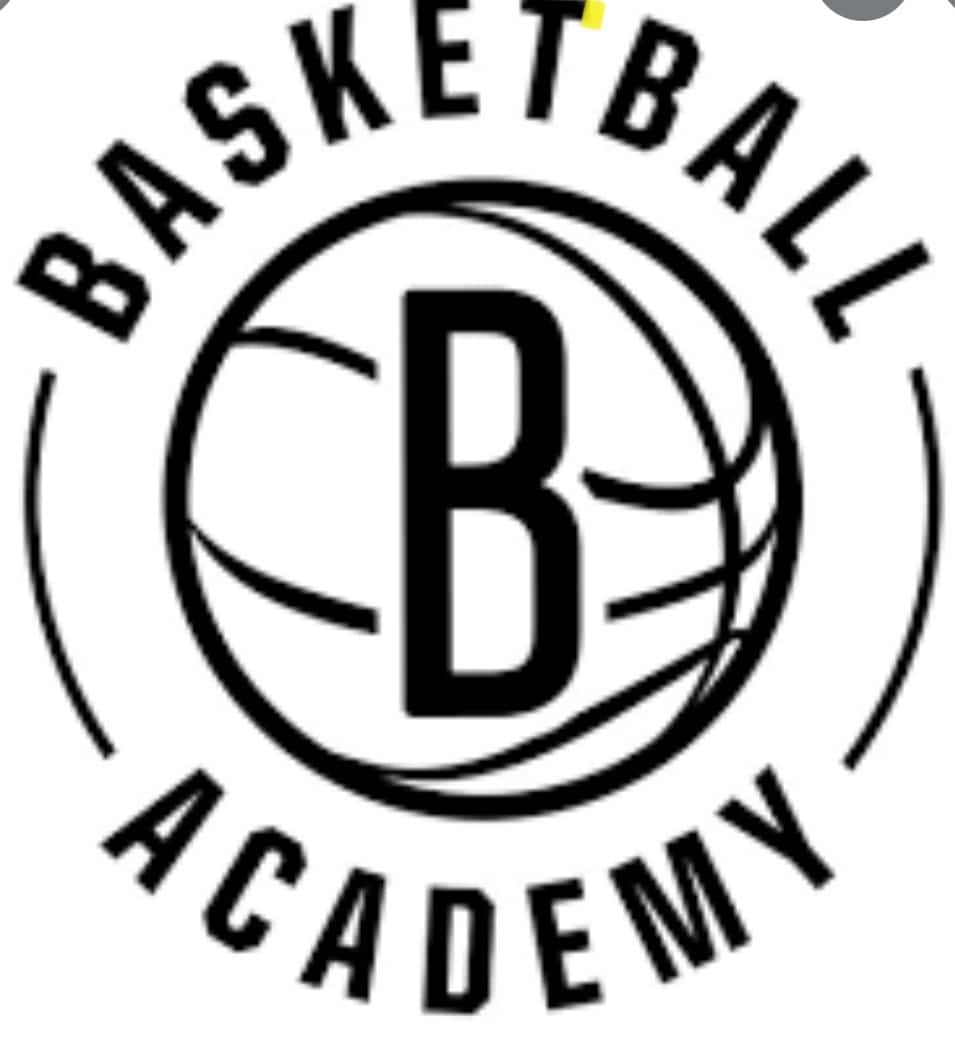 "There is no such thing as failure, only learning experiences"
We'd Love to Hear From You!
We strive to make our program better and stronger everyday, so please share your ideas and feedback.